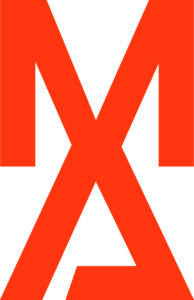 Over the past 12 months here at Metaxas Architects we have been working hard on some exciting developments and we are now pleased to announce the
launch of our new branding
. The creative team has created a fresh new aesthetic for Metaxas Architects. The branding has been revitalised across all key customer touch points, both online and offline.
The Motivation for the re-brand?
Metaxas Architects is excited to refresh our brand and refine our brand presence.
'After 21 years it's fantastic to have the opportunity to reflect and freshen the brand with a new look, related to the contemporary market place, simple, bold and legible', Founder – George Metaxas

What does our brand mean?
– Durability – Understated – Sustainability – Versatility – Functionality – Innovative Design
What are the brand values?
– Innovation – Intentional Design – Ecological Sustainability – Longevity – Equality – Professionalism – Friendliness – Human Rights
'We're even more committed to delivering high quality outcomes for our clients exceeding their expectations on both an aesthetic and financial level', Founder – George Metaxas
What makes us unique?
Addressing key aspects of client proposals and innovating design to fit these
Staying true to company ethics and design principals
Challenging pre-existing ideas and approaches to architecture to deliver innovative design
Creating high quality, low energy buildings for a sustainable future
Cost-effective project solutions for clients
Integrating partners in the design process to meet timelines and objectives