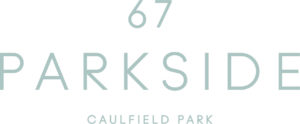 Here at Metaxas we have been anxious to unveil a few new projects!
Starting with Parkside at 67 Hawthorn Road Caulfield North, designed by Metaxas Architects for RF Construction Management, the development features a stunning modern façade with a full glass structure and stainless steel frames.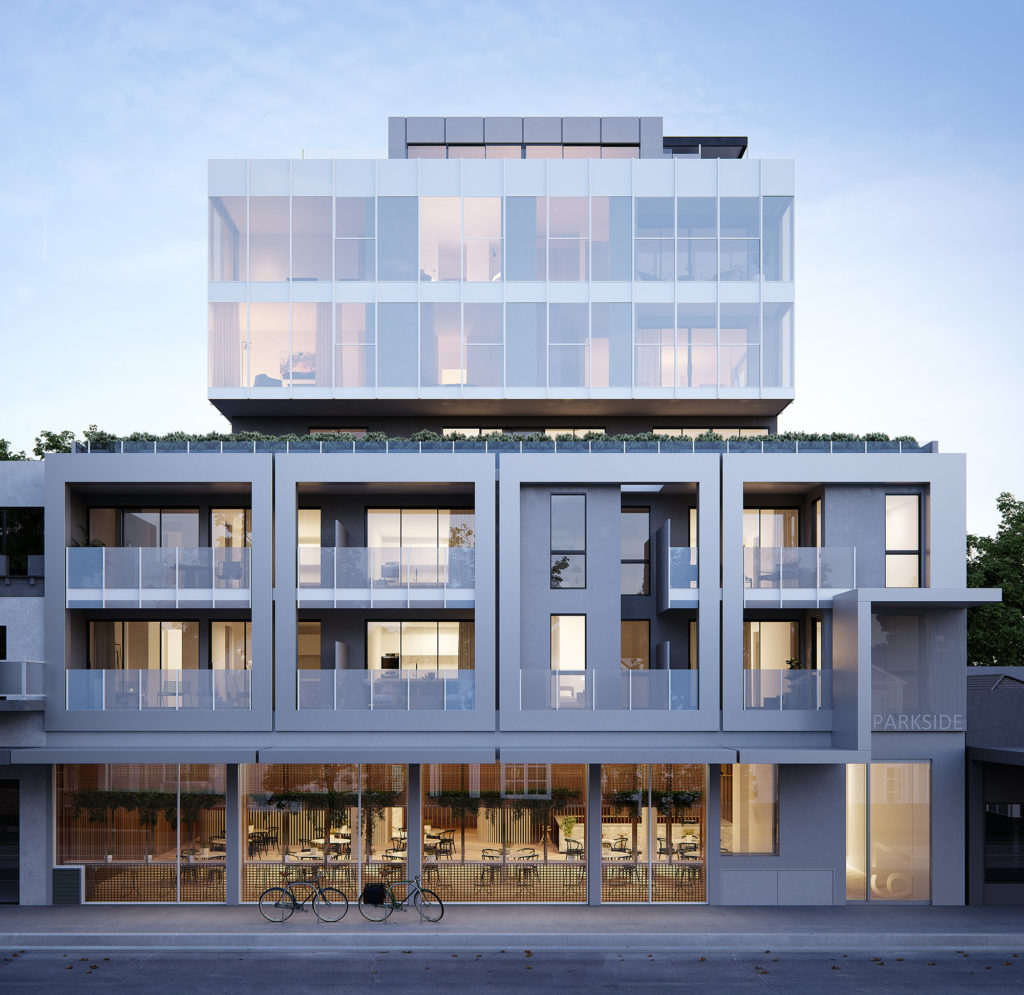 Apartments showcase full-height windows allowing an abundance of natural light, generous open plan living spaces, warm or cool colour palettes which highlight the natural textures throughout, and a host of high-quality appointments such as grand oak timber floorboards, stone benchtops and integrated Miele appliances.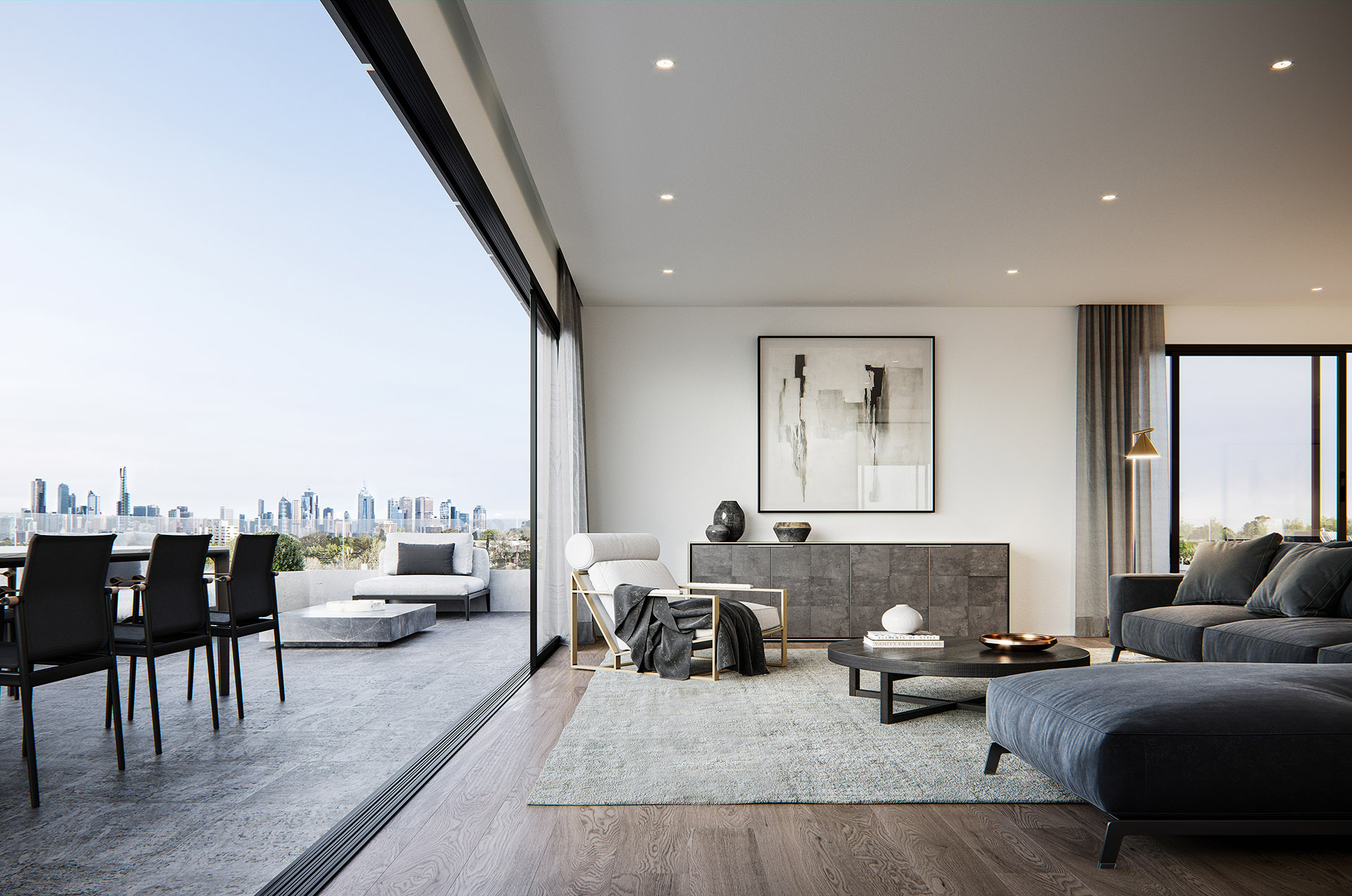 Located in an enviable position on Hawthorn Road just steps away from the luscious greenery of Caulfield Park, your boutique apartment awaits. This exclusive collection of only thirty-five luxury one, two and three bedroom apartments offers modern, refined design.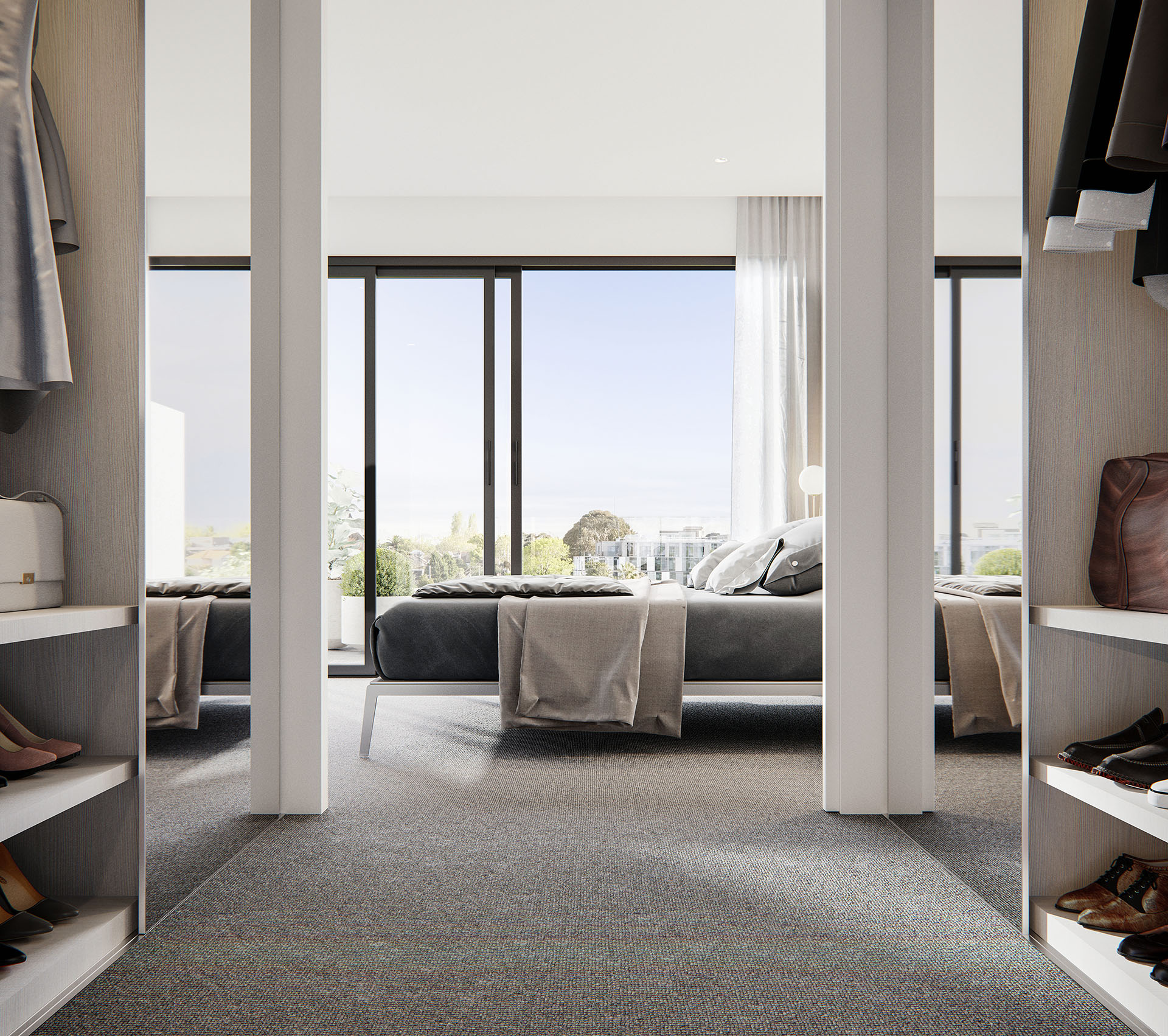 A desirable lifestyle of botanic beauty and convenient connectivity awaits. Metaxas Architecture's modern facade is the perfect complement to the stunning streetscape and surrounds. Stainless steel frames wrap the spacious balconies on the second and third floor apartments, sitting atop a ground floor retail offering.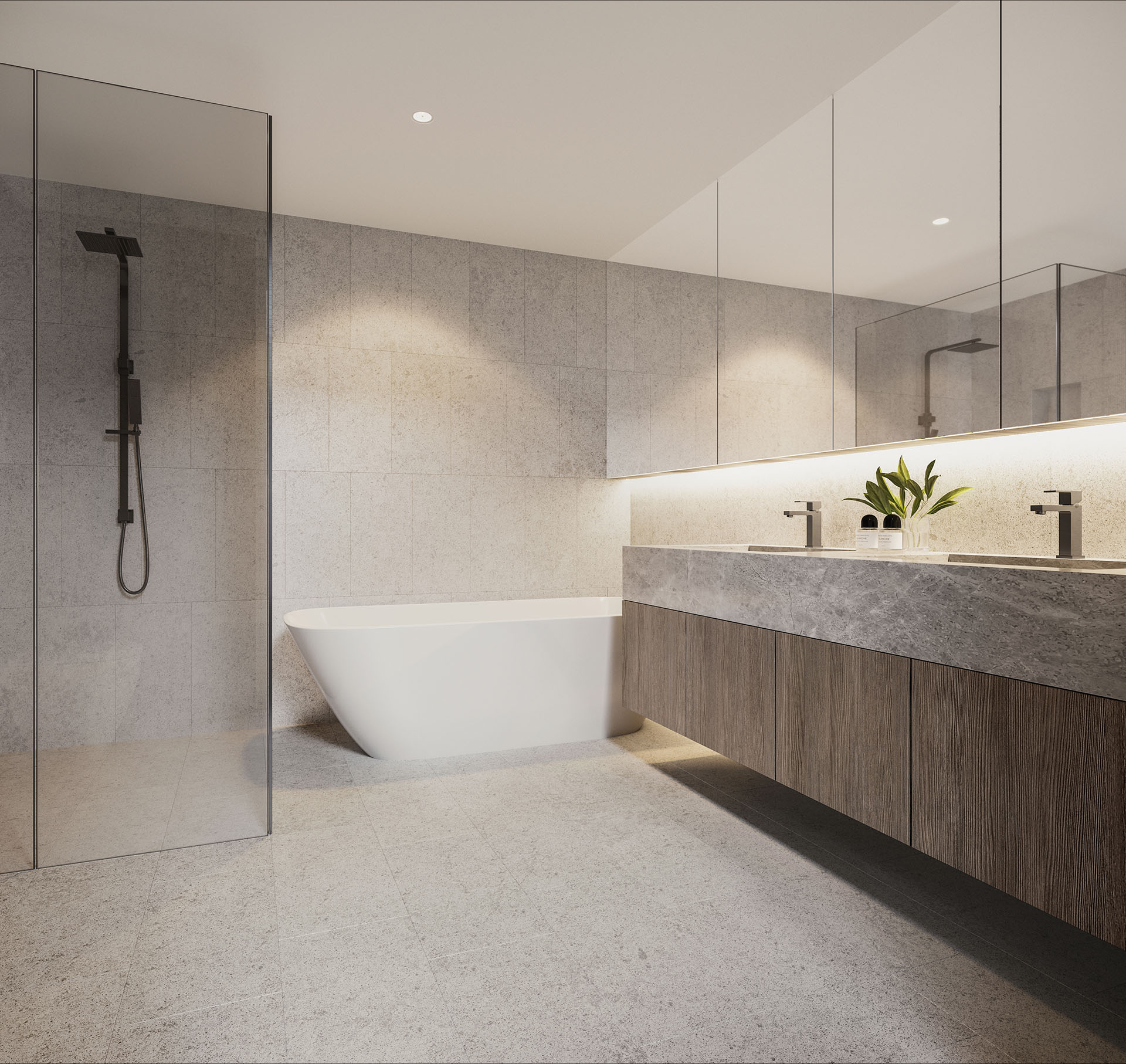 Demonstrating architectural excellence, a full glass structure floats above and captivates like a hovering sculpture. The full glass façade invites an abundance of natural light into the building and throughout the expansive apartments. The generous penthouse offering is setback from the lower levels and looks out over the surrounding greenery.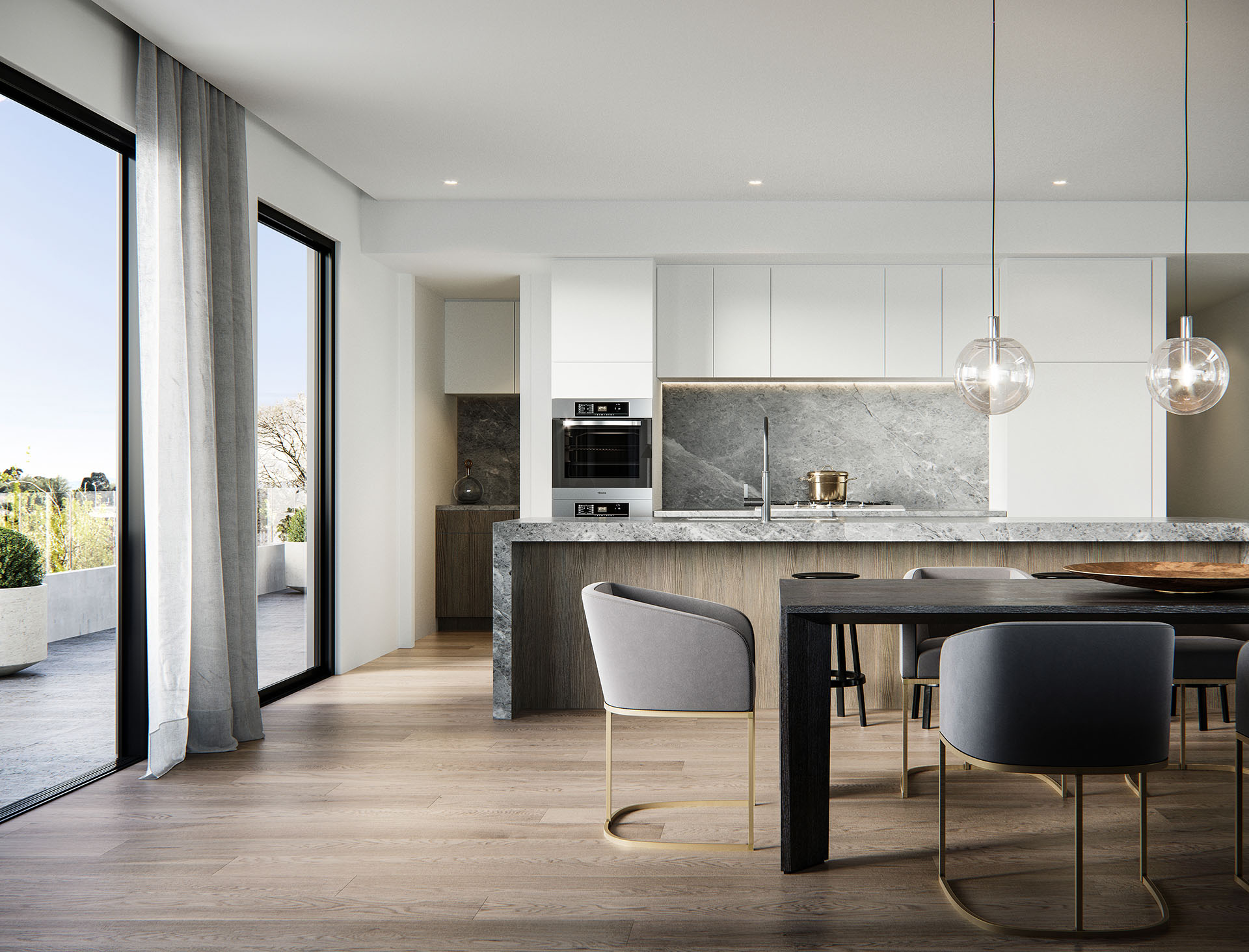 The finest finishes have been selected in the contemporary kitchen offering. The luxurious island benchtop in natural stone is the star attraction, while timber cupboards with soft door closes add natural texture and functionality.
Parkside
is currently under construction and will be expected to be completed in 2020.